Sign up for our Newsletter
Stay up-to-date on everything happening at Havana Cabana, Key West's newest hotel.
Impressive Pool Views ​
Pool View Rooms
Relax in one of our airy yet cozy rooms, with an impressive view of Key West's largest pool.​
Luxuriously Large Rooms ​
Havana Rooms
Enjoy your stay in one of our large, modern rooms with a host of boutique amenities.
Tropical Accommodations ​
Gulf View Rooms
Stay in relaxing, tropical accommodations with a room overlooking the sparkling ocean.
Accessible Accommodations ​
Accessible Rooms
E​njoy all of our boutique amenities from the comfort of one of our spacious, mobility accessible rooms.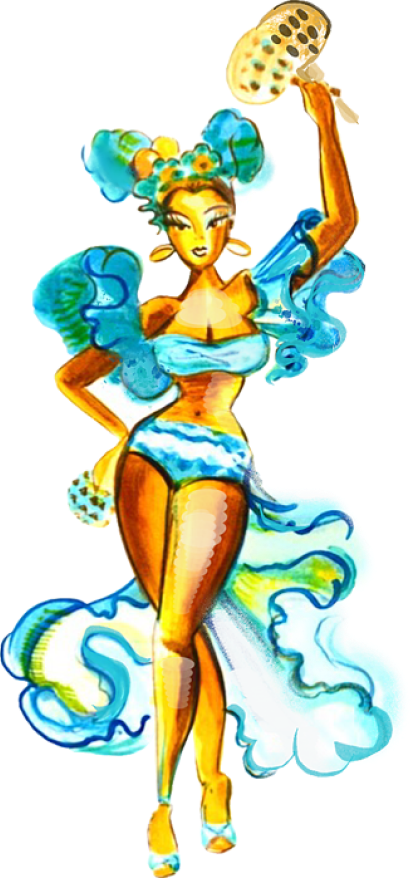 Get the most out of your stay
Top Key West Offers
Testimonials
The pool and hot tub, food truck, and poolside bar were AMAZING! The room was very nice, and the lobby was lovely… along with the nice ladies behind the counter. 🙂 It really was an overall AMAZING stay!

Rebecca Gilligan, 08/02/2022

The staff was very helpful. The rooms are super clean. The pool is amazing, it's huge. The whole property is beautiful. The best part of our whole experience was Val the shutter driver. He made the shuttle ride into downtown so much fun. He was funny, helpful, and just made our ride outstanding. Cool air was on. Great tunes playing. You want to ride with Val. We've had a great trip

Frances H , 08/01/2022

Excellence across the board!

Our experience at this beautiful hotel was incredible. Everything was very clean and the staff was constantly sanitizing. The decor was amazing, the staff was on point and the extras were yummy. Complimentary extras included Sangria on arrival, morning smoothies, poolside popsicles and afternoon snacks. The food was delicious also. The free shuttle to the center of Key West was icing on the cake. My daughter is making plans to return with friends for her 40th birthday celebration. We all felt pampered and important! Thanks Havana Cabana for excellence across the board

Fixnu , 08/02/2022