Havana Cabana in the News
MEDIA CONTACT: MARIA HAYWORTH | HAYWORTH PR | 386-677-7000, EXT: 1 | [email protected]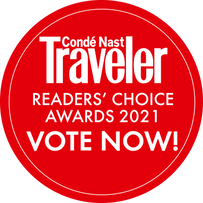 We're Nominated!
We're delighted to be nominated in the Condé Nast 2021 Reader's Choice Awards! Vote below for your chance to win a dream trip for two through Scandinavia!
1. Go to: https://www.cntraveler.com/rca/vote
2. Sign in or create an account. It is free to create an account!
3. Select Hotels & Resorts
4. In the "Hotel or Resort field type "Havana Cabana"
5. Vote on your experience!