Sign up for our Newsletter
Stay up-to-date on everything happening at Havana Cabana, Key West's newest hotel.
HAVANA NIGHTS: 5th Birthday Celebration
April 14th – 16th 2023
Get ready for an unforgettable weekend in Key West to celebrate Havana Cabana's birthday! Guests of the resort, as well as locals, will be treated to days (and nights) filled with games, food and fun.
The party officially begins Thursday, when our resident DJ will kick things off with a jam-packed pool party. The festivities will continue Friday and into Saturday, when the main event, our Cuban-themed pool party, starts. Between salsa dancing, delicious cuisine, tropical drinks, birthday cake and live music, there won't be a shortage of activity to keep attendees entertained!
About The Weekend
SCHEDULE OF EVENTS
Pack your bathing suit and flip flops, because we're about to party Key West-style! We have exciting games, activities, live music and food & beverage specials planned from Thursday through Sunday. The full schedule of events for the weekend will be available soon. Check back for updates.
What can we say…we run on island time!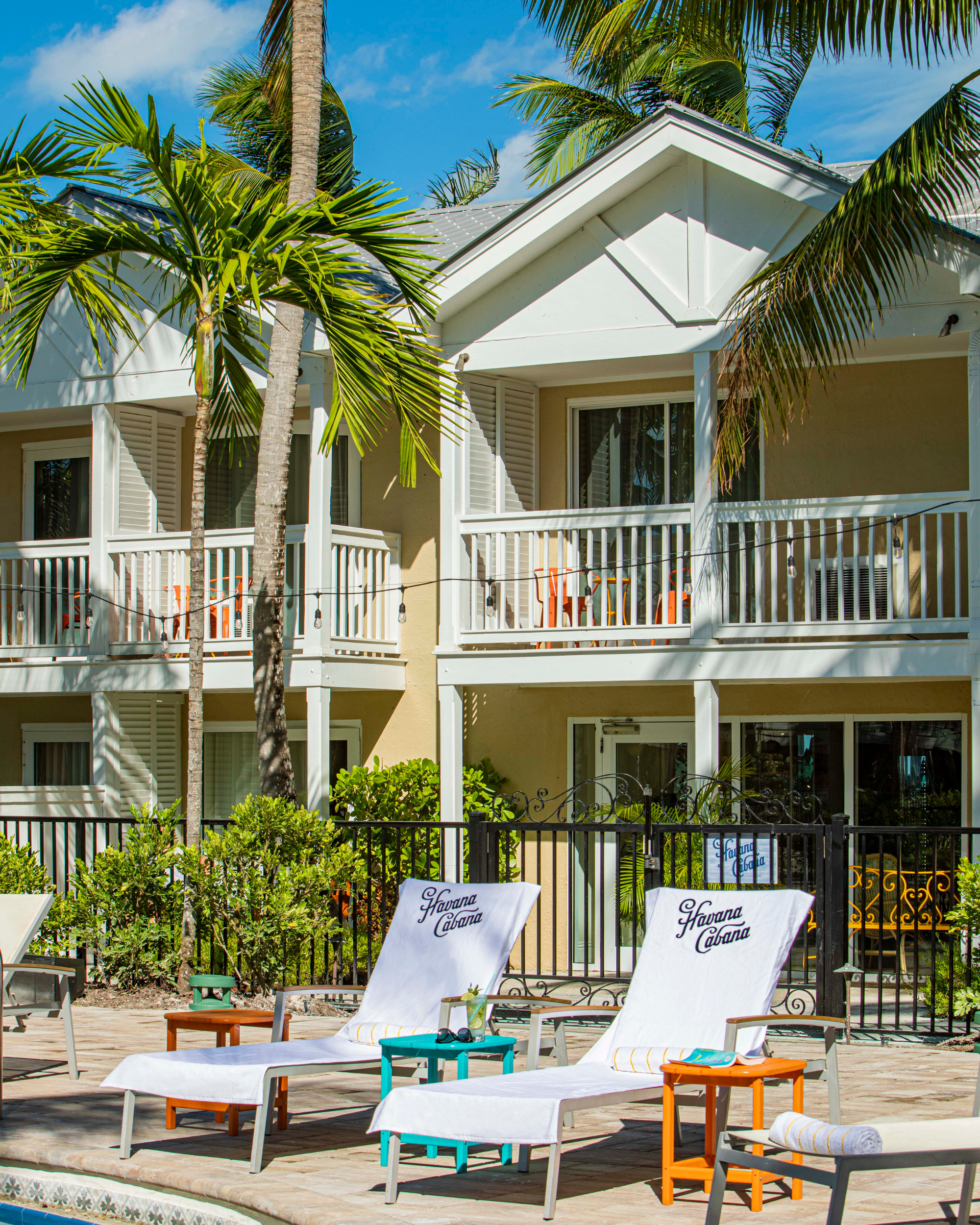 ROOM RESERVATIONS
Don't wait to book your accommodations for this fun-filled weekend! Rooms are filling up fast, so make sure to visit our special offers page for current deals you can use to book your stay.
Get ready for an exclusive one-day-only special deal in honor of our birthday…
On April 5, we will be offering five rooms for only $50 each! Be one of the first five reservations starting at 10am and book your anniversary weekend stay! Stay tuned for updates on our social media channels.
Even if you aren't staying with us over our birthday weekend, you can still save all month-long! Book our Birthday Month Offer and receive a $50 food & beverage credit to use during your next getaway to Key West.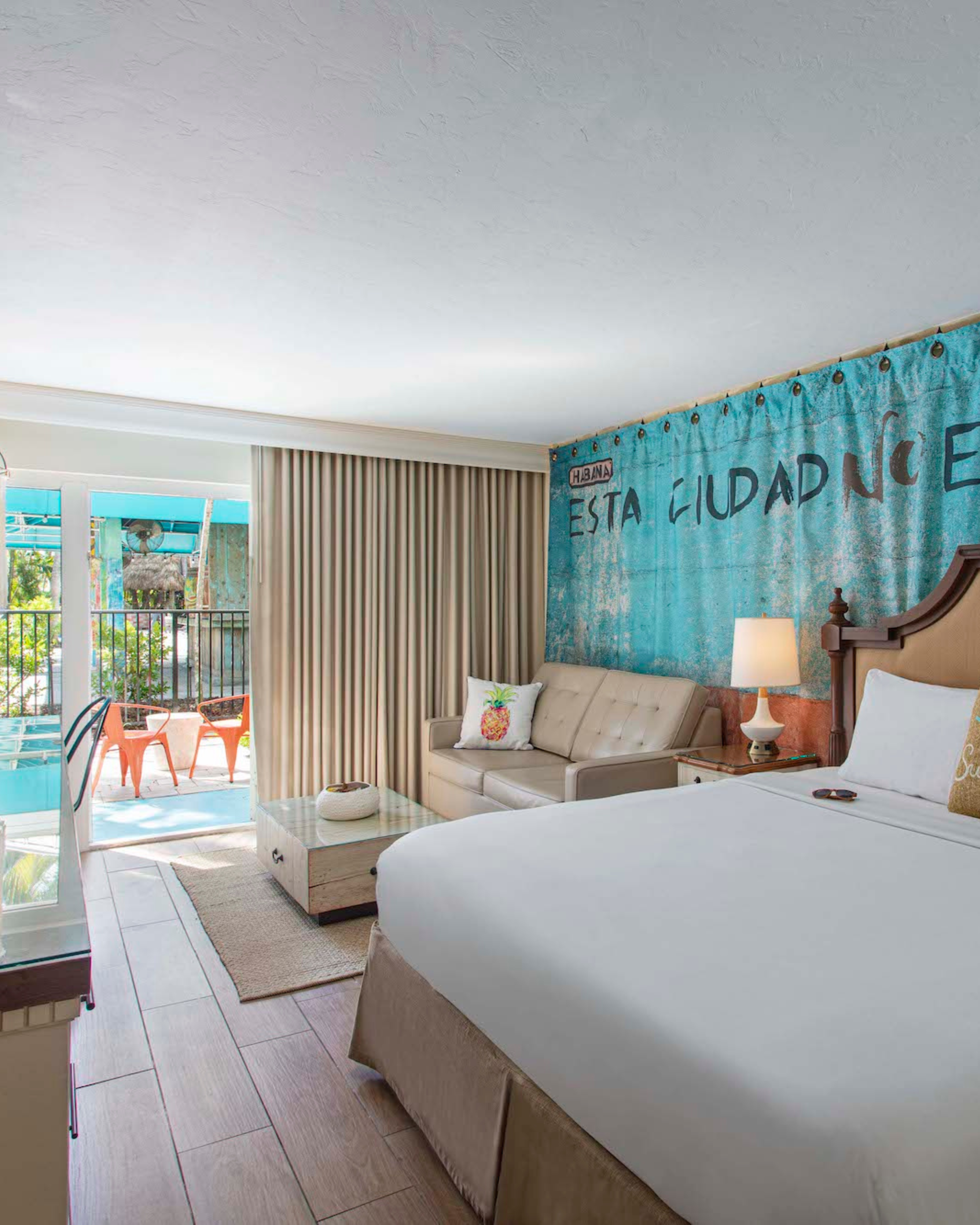 VIP TREATMENT & ENHANCEMENTS
In case you haven't heard…our pool area at Havana Cabana just underwent some exciting renovations! The largest pool in Key West now has multiple state of the art lounge areas and cabanas for guests to reserve during their stay. Our cabanas are equipped with 2 smart TVs and sound system, towels and sunscreen, a bottle of bubbly or bucket of beer, chips and mango salsa, and even personal cabana service!
Check back for VIP options available during our birthday weekend.